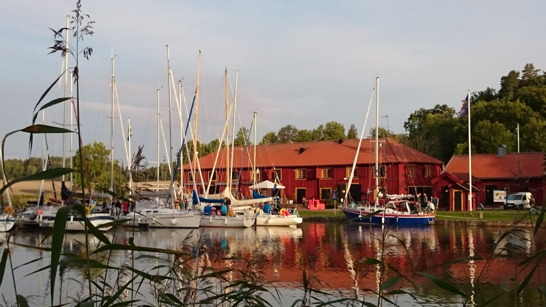 Välkommen till oss på Kanalmagasinet i Mem!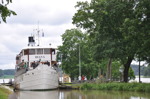 I vår lilla oas i Mem hittar du såväl avkoppling som mysiga sommaraktiviteter.
Du kan välja att bo hos oss i ett av våra rustika rum,
äta en bit mat på uteserveringen, med utsikt över båtarna i hamnbassängen eller arrangera bröllop, födelsedagsfester och liknande i vår vackra och unika festlokal.
Tack för den här säsongen!
Vi ses nästa år igen!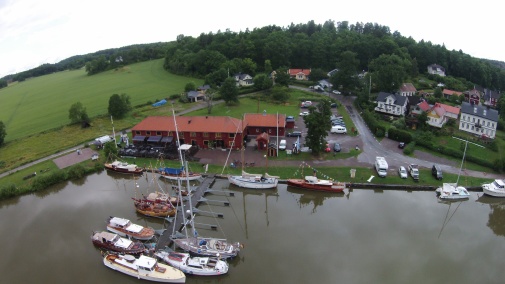 Our little oasis in Mem offers both relaxation and fun summer activities. Sleep soundly in rustic-style rooms with a view across the water and grazing, take a bite to eat in the outdoor restaurant, or watch the boats coming and going in the harbour. We also have beautiful facilities for a wedding or party.
Mem offers many activities to choose from. Take a bike ride along the canal to Söderköping, ramble through the forests around Mem, or take a refreshing dip in the sea. Further away, yet still close, you find shopping in Norrköping, challenging and attractive golf courses, and exciting Kolmården with its zoo and other activities for young and old.
Kanalmagasinet was built at the beginning of the 19th century by King Karl XIV Johan. It was built to hold festivities during the opening of the Göta Canal, and the opening banquet was held here in 1832. After this, Kanalmagasinet was used as a warehouse by various companies. Even now, it is easy to visualise the warehouse in use as rural storage, despite it having been rebuilt to suit the current operations.
Följ o gilla oss på Facebook!